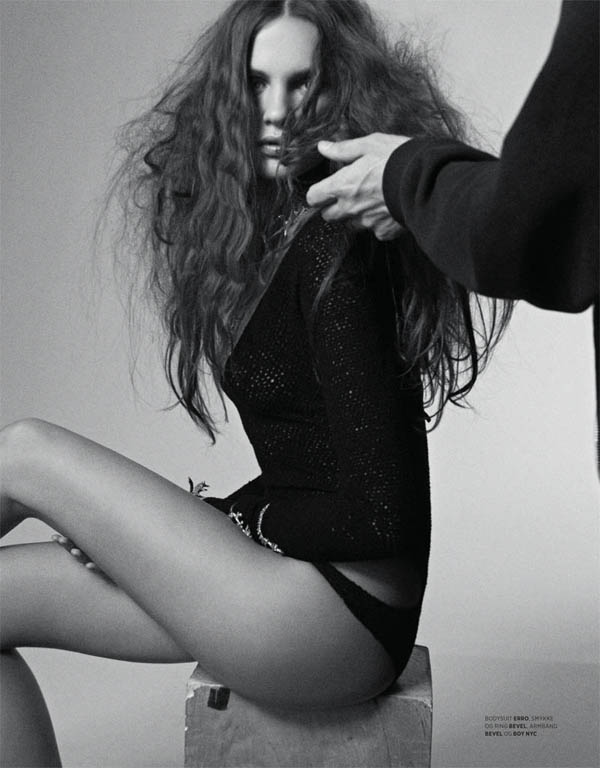 Tonight is the Pacific Design Academy's Annual Fashion Show, Styled by The Hive
I would like to give a big Congratulations to the endlessly talented, Georgia Meadows. She has a style you couldn't even attempt to fit in a box, her beauty out weighs her kick ass toy tanks and her eye for details is irreplaceable.
I am ever so lucky to be modelling her pieces this evening at 830 in Market Square
Tickets are available at the door, so please come down and join us.